Short On Time?
Wearing Too Many Hats?
We Help You Transition From Working IN Your Business To Working ON Your Business
Forbes estimates that most solo entrepreneurs spend 68% of their time working IN their business and only 30% of their time working ON their business.
I'm Marsha Watson, and my purpose with Divine Executive Concierge (DEC) is to help you flip those numbers around.
How much more revenue could YOU generate, if you spent more time on revenue-generating tasks such as prospecting and lead generation than on fielding customer service calls?
Here at DEC, we help creative entrepreneurs build, grow and scale their business through working ON, not IN
Don't Hustle Hard... Hustle Smart!!
Growing Your Business Doesn't Have To Be Hard.
Elevate your Executive Efficiency
Designed for leaders who need to focus on their core business activities without getting bogged down by administrative tasks.
Host Memorable and Effective Events.
From board meetings to workshops and seminars, we manage the details so you can focus on delivering value.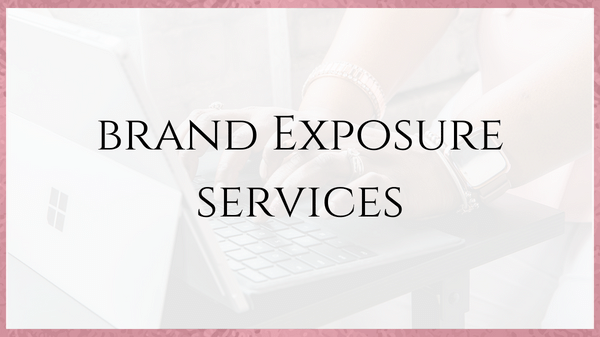 Amplify your Brand Presence
We specialize in creating opportunities that highlight your unique value and connect you with your audience.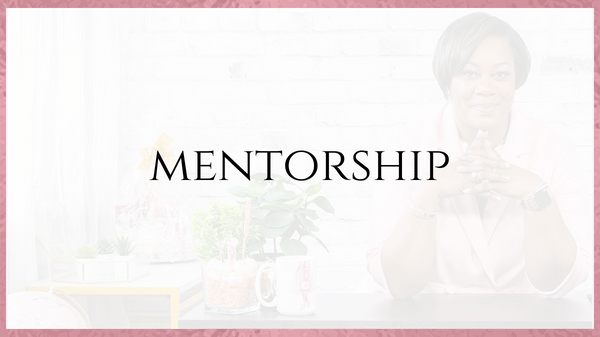 Business Mentorship Program
Tailored for individuals who are not yet ready to hire a full team but are in need of direction to streamline their business operations.
Executive Business Support Training
Whether you're transitioning from a VA to an EA or leveraging your corporate experience to launch a freelance venture, our program equips you with the know-how to operate with confidence and professionalism.
Client Love... What Our Clients Are Saying
THANK YOU, DIVINE EXECUTIVE CONCIERGE! ​

Marsha's company saved me valuable time, and allowed my business to make more money.

By hiring her services to take care of my conference in Texas, I was able to focus on my day-to-day business which boosted my overall sales. I had time to relax and finally could take vacation with my family. Thanks Marsha! ​

- Philip Reed CEO of Sales & Marketing
DIVINE EXECUTIVE CONCIERGE IS AMAZING!

​ They come through every time. The owner, Marsha, is professional, polished, passionate and delivers impeccable customer service. Whenever I'm in a bind with my events, she finds the perfect solution!

​ She makes beautiful swag bags, takes care of administration and has a great eye for detail. She is very organized and creative! She definitely goes above and beyond and would recommend her to anyone who wants to get the job done ​

​ - Karen Carrington, Author & Talk Show Host
I WOULD RECOMMEND DIVINE EXECUTIVE CONCIERGE
To any company or individual who is genuinely interested and wanting results for their business for Promotions & Marketing. Such impressive work.

​ The moment a new idea was created Divine Executive Concierge acted on it immediately not even the need to reiterate a sentence. Marsha is such an individualist and a coordinated multitasker. I am so grateful to have been referred. Highly recommend.

​ - Natalie Phipps, Author (www.FaithEnhancesFreedom.com)
I WOULD, WITHOUT RESERVATION, RECOMMEND DIVINE EXECUTIVE CONCIERGE ​

If ever you are in search of a great service, look no further. This is always a pleasant experience and without fail you will not be dissatisfied.

​ The creativity and thoughtfulness put into the work are comparable to none. Marsha makes each individual experience a great one. Everything to your personal desire." ​​

- Pastor & First Lady Martin, Dennis Martin Speaks
Are You Ready To Delegate Some Of Your Tasks So You Can Focus On Growing Your Business?
Schedule Your Free Clarity Call Today! We will uncover what is keeping you from moving forward with your business growth goals and suggest ways we can support you in getting to where you want to be.